Nobody ever wants to think about having been in an accident, but unfortunately it happens to almost everyone at some point in time.
In Florida, the reported accidents for 2017 year to date are shocking to me!  Just 210 days into the year, that's more than 1000 car accidents per day, of the ones that are reported!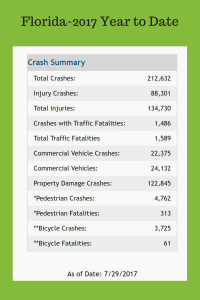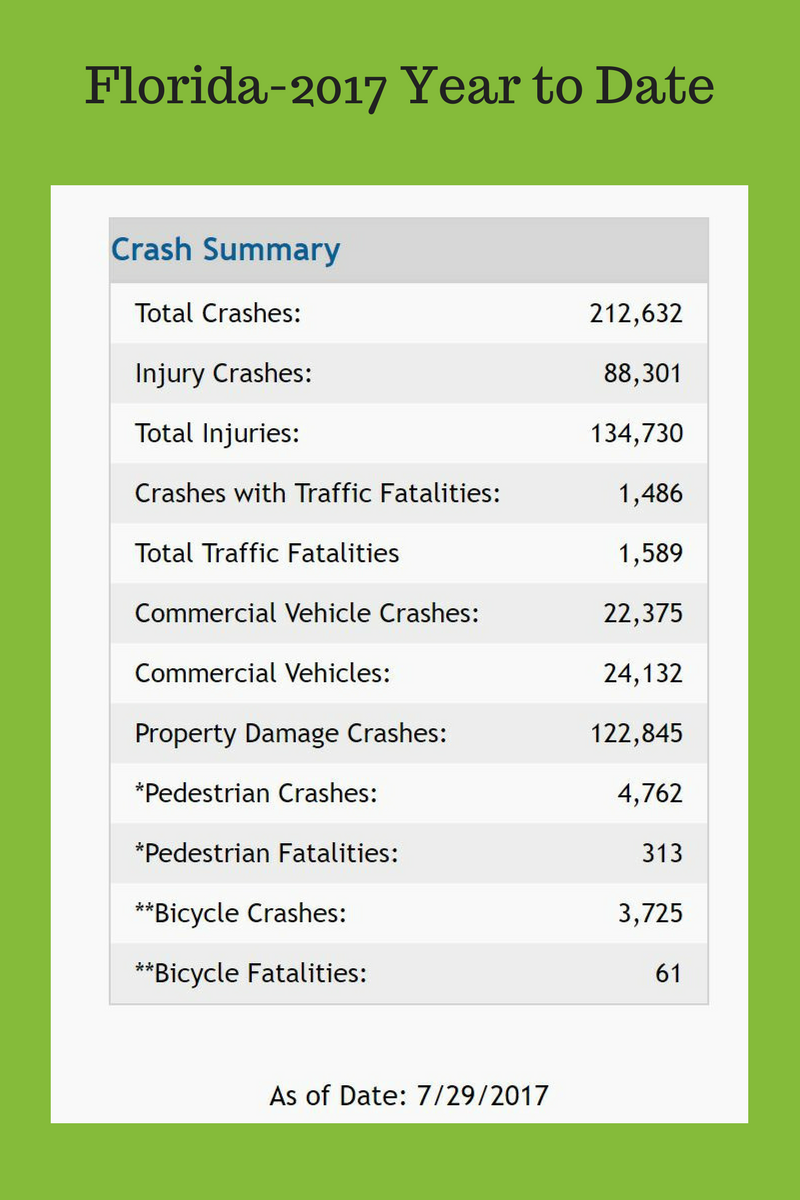 What do you do if it happens to you? We recommend, of course, safety first. Only proceed with doing these things if you feel it is safe to do so.
First Things First
Immediately assess the situation and determine if you need to move the vehicles to avoid obstructing traffic.  Do not leave the scene of the accident.  Call 911 and follow the instructions given by emergency personnel.  Call your insurance company.  When you call your insurance company, the more information you have to give, the better!
Information Gathering While Protecting Your Identity
If you have a smart phone and it is safe for you to do so, take photos to document the scene of the accident.  Try to include photos of the following:
License plates of involved vehicles,
Photo of make/model of involved vehicles
Damage to all vehicles, including your own
Damage to property other than vehicles
Objects a the scene, skid marks, accident debris, traffic circumstances, etc
Obtain names and contact information for any witnesses to the accident
These are all things the insurance company representative will ask of you regarding the details of the accident.  A few things to keep in mind to protect your identity, only give out the following information:
Your name
Your vehicle make, model, year, color and vehicle identification number
Your insurance company name and policy number
Do NOT allow your license or registration to be photographed and do NOT provide your address or contact information to other drivers, passengers or to witnesses
After the Accident:  What Now?
Being that we live in Florida there's a couple of things to specifically note here.  In Florida, Personal Injury Protection coverage is no-fault.  This means if you are involved in an auto accident and you are injured you injury claim will be filed through your auto insurance company, regardless of who is at-fault in the accident.  The Personal Injury Protection Coverage is $10,000 per person in Florida.  The coverage pays 80% of necessary and reasonable medical expenses incurred as a result of a covered injury, regardless of who caused the accident.  One very important thing to remember about our Personal Injury Protection coverage is that initial treatment of your injury must be received within 14 days of the accident to be covered.  A limit of $2,500 applies to non-emergency medical treatment.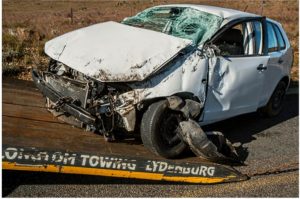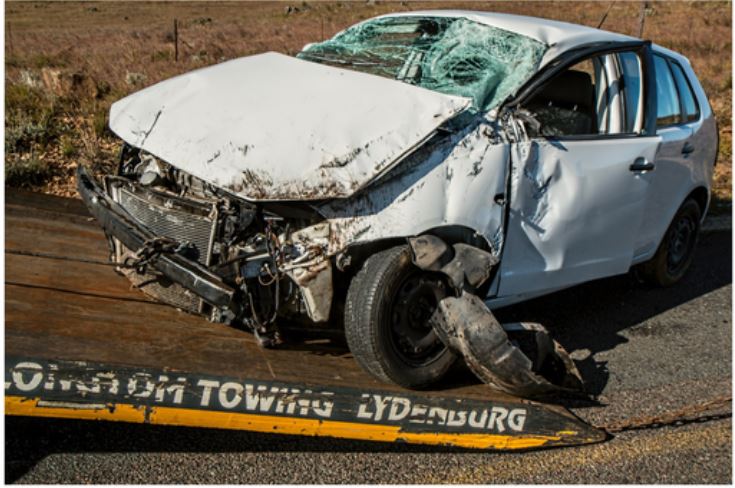 If you have already been involved in an accident, you would probably agree that the time to review your insurance coverage to make sure you are property protected would be before that accident occurred!  Nobody wants to find out after an accident that they might not have had the proper protection.  If you have not been involved in an accident, we encourage you to not delay! Review your coverage with a licensed agent today.
We recommend working directly with an Independent Insurance Agent to help you determine the proper coverage to protect you in the event of a claim.  We would love to be the agency you choose to work with!