What is Wedding Protection?
You've said YES to him, you've said YES to the dress…. Say YES to protecting your big day!
Weddings, one of the most significant days of your life.  The day you being your journey as husband and wife.  Every bride dreams of her wedding day, many from the time they were young girls.  I'm certain in the majority of those dreams, there's not very many things that would go wrong.  It's your 'perfect day'!  What could go wrong?!  Maybe, like me, you're a control freak, so it's all good, you've got everything under control…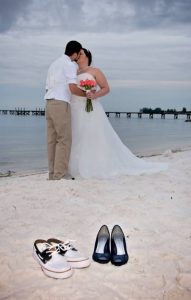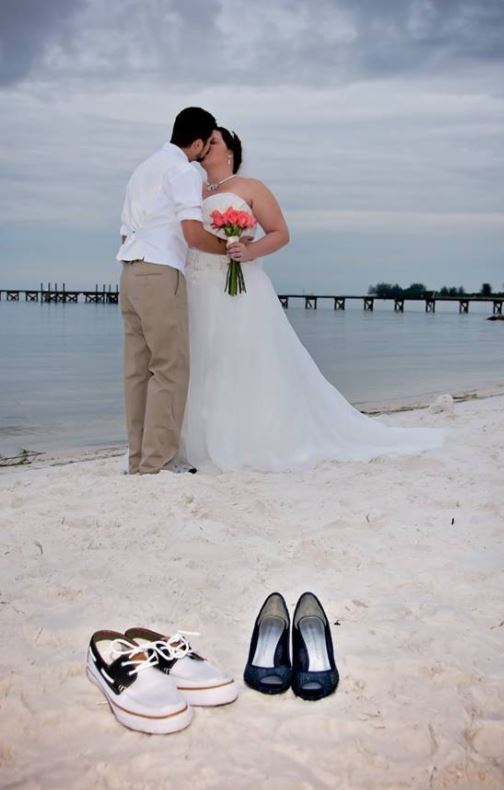 The What If's…
What if…your bridal shop unexpectedly goes out of business and files bankruptcy, before you pick up your dress?  What if…severe weather causes you to postpone your event?  What if… there's a sudden illness of a member of your immediate family?  What if…I told you, we can help you protect your financial investment for all of these things?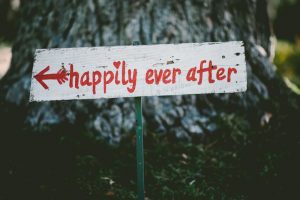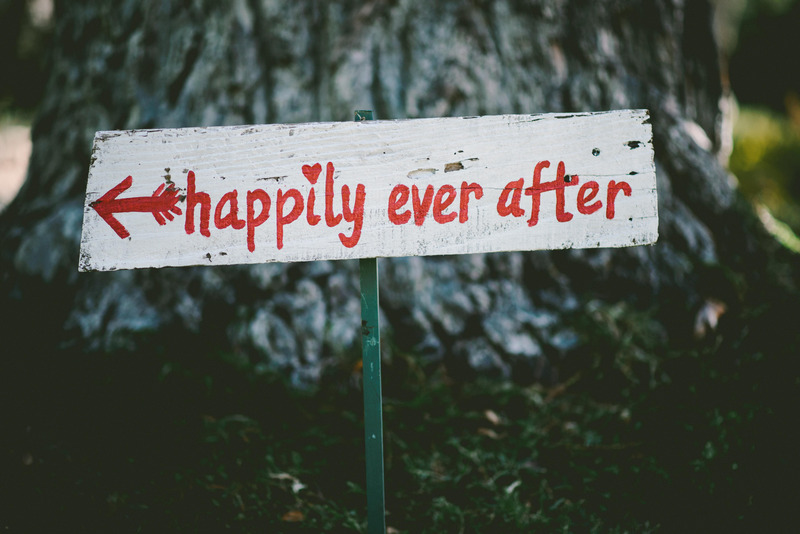 The Solution…
Yes, there is insurance protection for that!  For under $200, with no deductible, a wedding insurance policy can help protect you for multiple things that could go wrong on your perfect day.  With the average wedding cost in Central Florida of $271 per guest, or $37,898 (higher in South Florida) the wedding insurance policy for a couple hundred dollars just makes good financial sense!  Weddings are just as expensive as buying a brand new car.  Would you consider not insuring your car?  Probably not!
Our advice to you, when setting your wedding budget, include a little extra money for peace of mind.  Leave the worry to the insurance company and go about having your dream day, no matter what happens!
We put together a quick video for you to learn a little bit more about Wedding Insurance that you can watch below  We'd love the opportunity to chat with people planning weddings anywhere in the state of Florida about this invaluable coverage.