CONGRATULATIONS!  
You got that dream job, promotion, RETIREMENT or just wanted to live in the Sunshine State and you're moving to Florida!  Florida, where we have sunshine every day (and 3 p.m. rain showers in your front yard, but maybe not your back yard)!  Florida, where we have alligators, manatees, strange birds, theme parks, and miles of GORGEOUS beaches!  Florida, where we have love bug season, hurricane season, mosquitoes and frosty beach drinks.  Florida ,where everything you thought you knew about your insurance elsewhere is…..different here!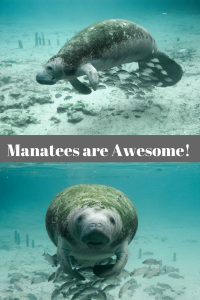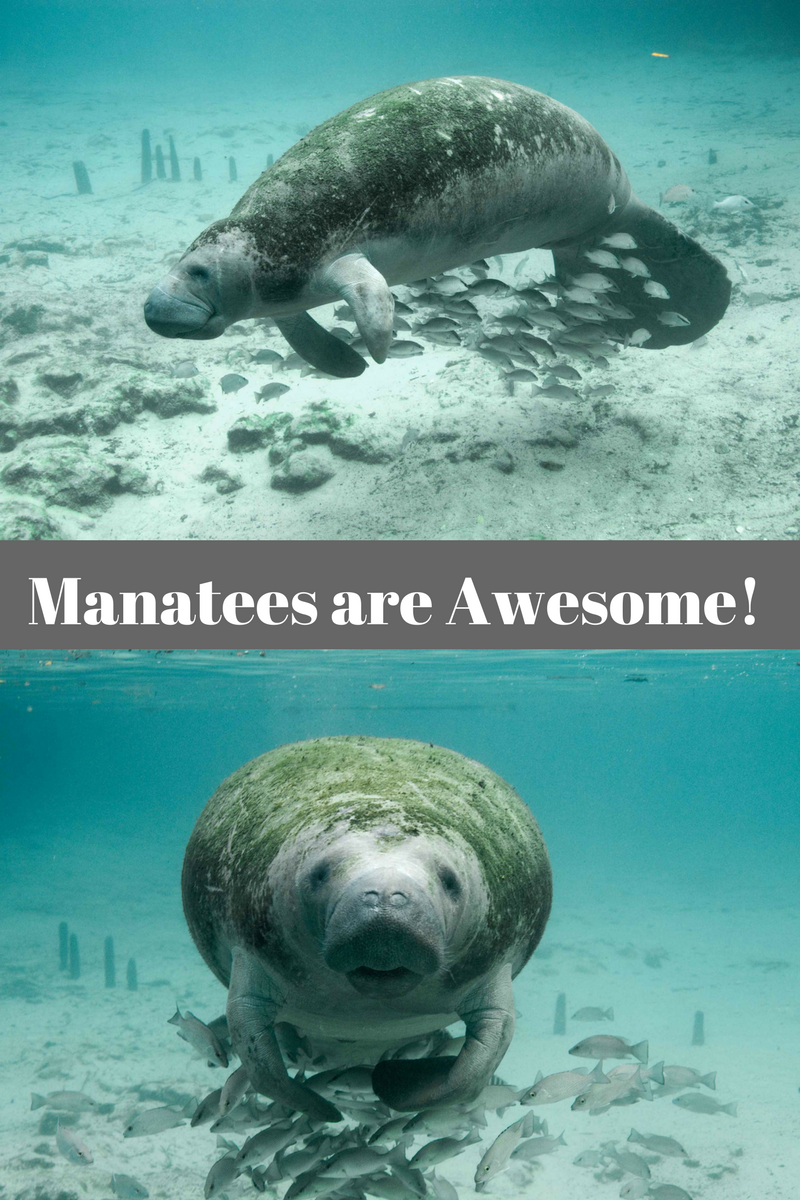 Having been licensed to sell insurance in four states previously (Maryland, Virginia, Connecticut and Florida), I have to say that Florida is the most unique of those states. The insurance market in Florida is just a different beast.
Sure, we have homeowners insurance and we have auto insurance and we have business insurance, just like everyone else.  What we also have are some interesting insurance laws and some events that make insurance companies fight to remain profitable in our state.  Let's dig a little deeper into how your auto or home insurance could differ once you decide to move to this awesome state.  Did I mention beaches and beautiful weather?
As a point of resource, we like to recommend the Florida Auto Toolkit and the Florida Homeowners Toolkit, published by the Florida Department of Financial Services.
I'll Keep My Home & Auto Discount-Right?
Let's get rid of the big elephant in the room first and foremost.  Chances are, you won't be able to "bundle" your home and auto insurance and receive a discount for doing so.  If you can, that might not be the best option for you either.
The majority of the home and auto insurance companies you 'bundle' with in other states don't have that option in Florida.  Either the auto insurance company doesn't sell home insurance here in the state or it's so expensive it's not cost effective for the consumer to keep it all together.  On the flip side, the home insurance companies here don't offer an auto insurance option.  Don't be surprised when you talk to your Florida agent (we sure hope that's us!) and they explain to you that the 'bundling' options here are pretty slim.
We Have Cars In My State- Why Is It Different In Florida?
We talk to many people moving to Florida from other states who are shocked by our auto insurance premiums.  I can't say I disagree with them!  Our insurance is expensive!  We're one of the most expensive states in the nation for auto insurance.  People are driving more, distracted driving is way up, there are more accidents than ever.  Certainly, these issues are everywhere.  However, when combined with the history of fraud surrounding our Personal Injury Protection coverage requirement that has driven rates up a lot.   A 2014 look at driving data for Florida shows drivers in Florida drive a record 551 million miles per DAY!
When it's time to look at your Florida auto insurance, be prepared.  My husband, who moved to Florida from Wisconsin in 2008, is still surprised at our ever growing insurance premium, and we're just a couple short years out from having a teen driver ourselves!
The best advice I can give you here is to work with an Independent Insurance Agent  who has options and choices.  Independent agents write with multiple companies and can find you the best protection available at the best rates.  Southshore Insurance Professionals is a Florida licensed independent insurance agency.
Yes, Florida Has Sinkholes and Hurricanes…but
Florida also has financially strong companies who are prepared to help protect you if these or any other claims issues arise.  Some of the things to think about when you are considering property insurance in Florida are things you may have never had to think about before.
In Florida we have things like Hurricane deductibles and sometimes sinkhole deductibles, although purchasing coverage for partial damage sinkhole is very difficult to do.  You may also be asked for something called a Wind Mitigation Inspection.
The hurricane deductible is an annual deductible, specifically for losses from named hurricanes.  An important thing to know about the hurricane deductible in Florida is that, by Florida statute, the application of hurricane deductibles is triggered by windstorm losses resulting only from a hurricane declared by National Weather Service. Hurricane deductibles apply for damage that occurs from the time a hurricane watch or warning is issued for any part of Florida, up to 72 hours after such a watch or warning ends and anytime hurricane conditions exist throughout the state.
A Wind Mitigation Inspection is an inspection that potentially can provide discounts on your home based on the hurricane features included from a roof replacement.  Your home inspector can tell you if you have qualifying features that will save you money on your insurance premium.
We also have sinkholes and protection on your home policies for things like Catastrophic Ground Cover Collapse, which differs from "Sinkhole" coverage.  Your insurance agent should be discussing these things with you to make sure you understand exactly what coverage you have on your policy.
Florida Is Different but Florida Is AMAZING!
We can't wait for you to arrive and we'd love to be your virtual tour guide.  As a decades long resident of Florida (with a small stint up the east coast) we have history and experiences in almost every part of the state.  We would love to be a resource for your move to Florida, whether it's the Panhandle, North, Central, West or South Florida, we are here to help you settle in to your new state.
From my family to yours, WELCOME and RELAX!  It's a slower pace here, and we love it!