CONGRATULATIONS!  You've made the leap!  You've started a home based business!  Let me be the first to congratulate you!  You have started on a great ride to extra income! Whether this is a part-time business, a hobby turned business or a full-fledged, full-time income business…WELCOME to the world of entrepreneurship and all that goes along with it!
What are you doing?  What type of business are you running?
Is your business one where you have inventory or business equipment?  Do you see people in your home for appointments or are you dedicating space in your home for a home office that requires you to have very little business equipment?
You might be wondering why I ask these questions!  Well, it's my business to be in your business, to a point!  As an independent insurance agent, it is my honor to make sure our clients properly protected from the unexpected.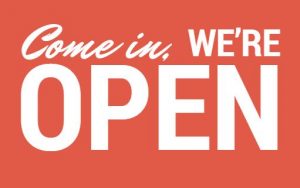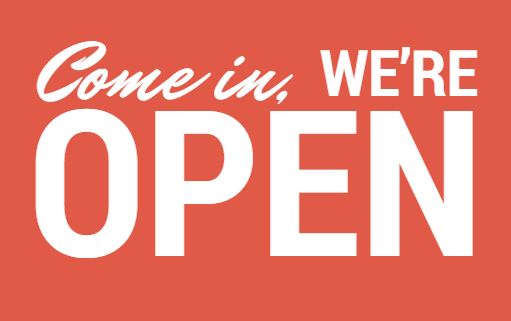 One of the things I love about insuring my clients business is that I really get to learn how their business works, what's important to them in their business and how I can best provide a protection plan.   As an entrepreneur, right along with you, I completely get how dedicated you are to making sure you are the best in your business.
That you have the best products, services or options for your clients and that you can be free of the headaches of the day to day and grow your business!  That's where I, and other professionals such as CPA's and Attorneys come into play.
Sometimes people don't give home-based business any thought from an insurance standpoint.  It's estimated that over half of all home based businesses are under-insured.  The Independent Insurance Agents of America (IIAA) say nearly 40% of those they surveyed are under-insured because they thought their homeowners insurance policy covered their business.
Typical home insurance policies have limited coverage for business property on and off the premises.  Your home insurance won't typically cover liability arising out of operations of your home based business, for example, a client at your home office slips and falls coming in your doorway.
Where do I go from here?
Don't worry!  It's not all doom & gloom!  You have options!  Depending on what type of business you own there are options and that's why it helps to talk to your insurance agent about what will work best for your home business.
Options range from endorsements on your home insurance policy, in-home business insurance policies and depending on the business, the potential need for a Business Owners Package policy (BOP).   An independent insurance agent can help you find the best coverage and best protection for the best pricing.
We also will work with you to keep up on the changes to your business throughout each year.
Again, our congratulations!  Whether it's your first business venture or your tenth, we're happy to count you among the business owners we know.  We can't wait to hear more about your dreams and consequently help you protect them!